Goddard Space Flight Center, Greenbelt, Maryland 20771
ENGINEERING COLLOQUIUM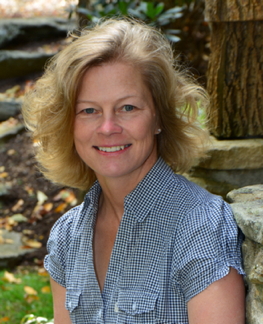 Monday, March 6, 2017 / 3:30 PM, Building 8 Auditorium
Kimberley Jochl
"The Aviatrix: Fly Like a Girl"
Earning a pilot's license is one way to address the problem. In theory, knowledge, execution, and experience is the logical path to overcoming that fear, but not an easy or simple one. The journey can be scary, even petrifying, often challenging, sometimes comical, lonely, but eventually breathtaking and rewarding. This talk is a light-hearted but also serious look at the business of learning to fly.
SPEAKER -- Kim Jochl spent eight years competing around the world as a member of the United States Alpine Ski Team. Later she earned a B.S. in Business Administration degree from Appalachian State University in Boone, North Carolina. She is the vice president at Sugar Mountain Ski Resort, president of the North Carolina Ski Areas Association, and an executive board member of the Williams YMCA of Avery County. Kim spent ten years on the Village of Sugar Mountain's Tourism Development Authority board – two years as chairman, and is a United States Ski Association alpine official, referee.
Kim was awarded the 2011 Sammy Leadership Award by Ski Area Management Magazine, and is a three-time Avery County Fair blue ribbon winner in the drop chocolate chip cookie category. She also is a private pilot and the author of The Aviatrix: Fly Like a Girl and her memoir Fly Baby: The Story of an American Girl. For more information browse through kimberleyjochl.com.
---
Engineering Colloquium home page: https://ecolloq.gsfc.nasa.gov